"Nothing in biology makes sense except in the light of evolution."
- Theodosius Dobzhansky, evolutionary biologist

Chris A. Hamilton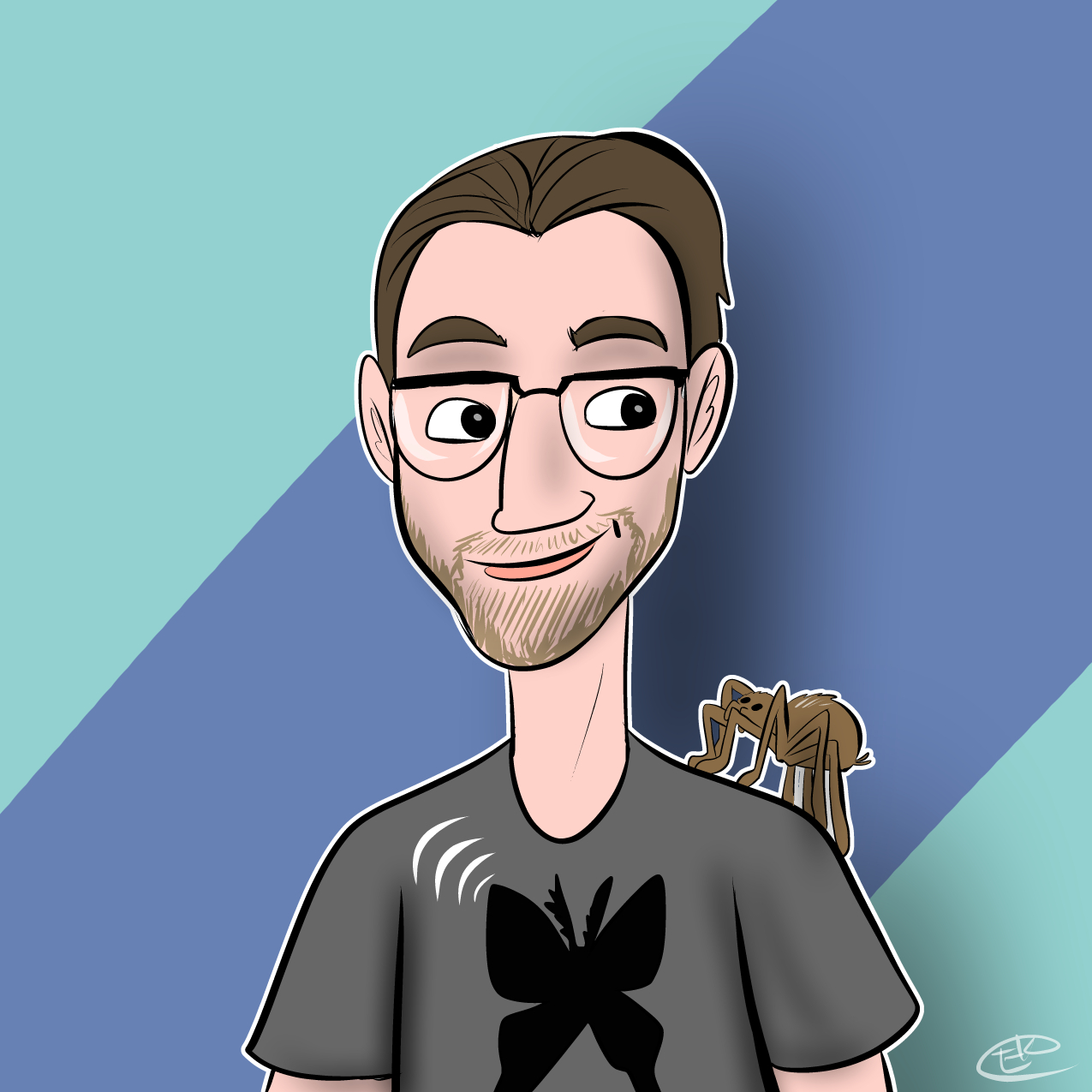 My goal as an advisor is to help students become broadly trained in arthropod systematics and & phylogenetics while they develop as independent researchers by learning to identify interesting questions and the approaches necessary to address those questions.
View my faculty profile or CV
email - hamiltonlab [at] uidaho.edu or Twitter - @8legs2fangs
Graduate Students
MS & PhD students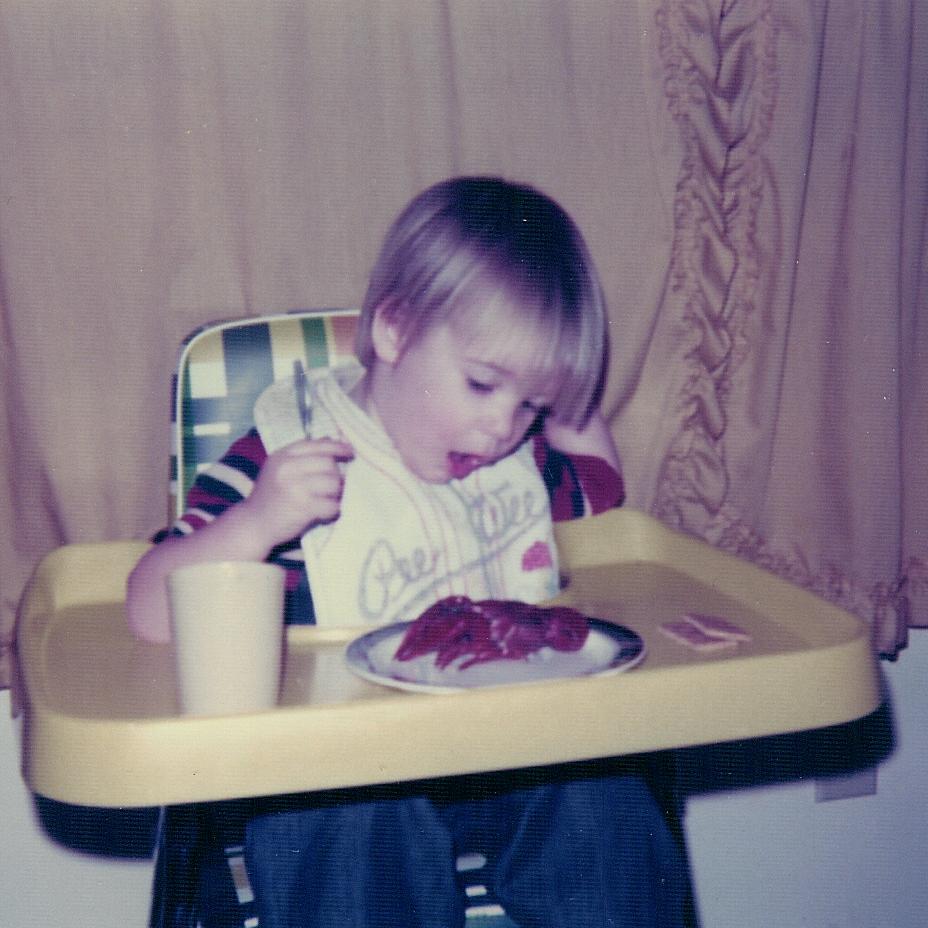 You? - You just need to have a love for biodiversity and a desire to understand its evolution (like this guy).